You're not a robot,
are ya?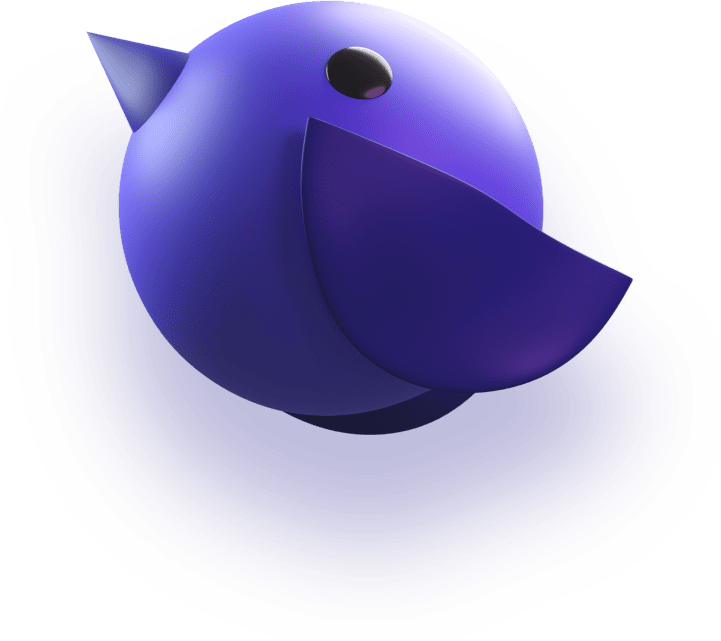 mosparo – the modern spam protection
mosparo is the modern spam protection system for your forms. mosparo will catch the spam messages before they get sent to your inbox. It is usable by everybody – except robots – and is open source and free to use.
Features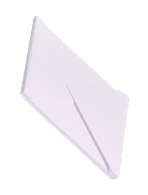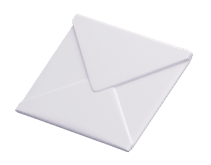 Usable by everybody
This modern spam protection system is one of a kind. It's fully compatible with Screen Readers and usage with the mouse, keyboard, or touch.
Open source and free to use
mosparo is open-source and free to use for everybody. You can install it on every regular web hosting.
Data privacy
mosparo uses only the data someone has entered into the form (plus the IP address and the user agent) but does not collect any other data and does not need any cookies.
Fully Customizable Design
The design of the mosparo box can be customized to fit any website or app.
Data protection
The data in mosparo gets encrypted or hashed (IP addresses) automatically before storing them in the database. All form data will be deleted automatically after 14 days.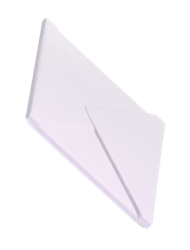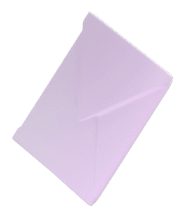 Download – it's free!
What's new?
This release contains a fix for a bug with wrongly used rules.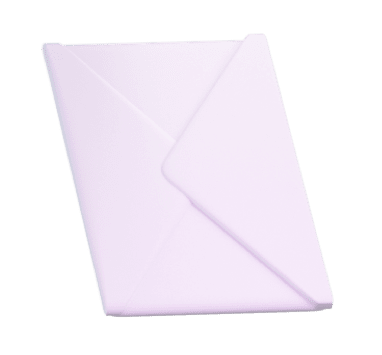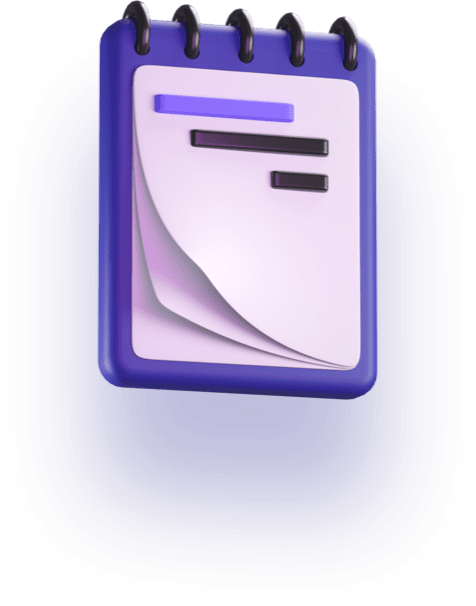 Documentation
In the documentation, we described all details about mosparo. Read how you can install the system, how to manage the rules, and a lot more.
Want to help?
mosparo is an open-source software we develop and maintain in our spare time. Please help us to improve mosparo.